As a photographer I get the opportunity to meet A LOT of different people out of my "clients". Some of these relationship end immediately after the shoot, while others, I keep their information and recommend to others...Want to know someone I recommend? MakeUpArtist: Jacobi Poesch.
MakeupbyJACOBI
Attitude: GREAT. Although she is quiet around me, at times lol, she sweet. Never complains and she's too nice. What I noticed working with her, she easily find ways to relate with her clients.
Arrival: So far we're 3 for 3 on her showing up early or on time.
Quality: Her portfolio speaks for itself. She takes her time but it's right.
Price: I can only speak from a photographers perspective but Jacobi prices are right inline with other MUAs who I've contacted in the past.
Recommend: That's what Im doing here! Check out the gallery below.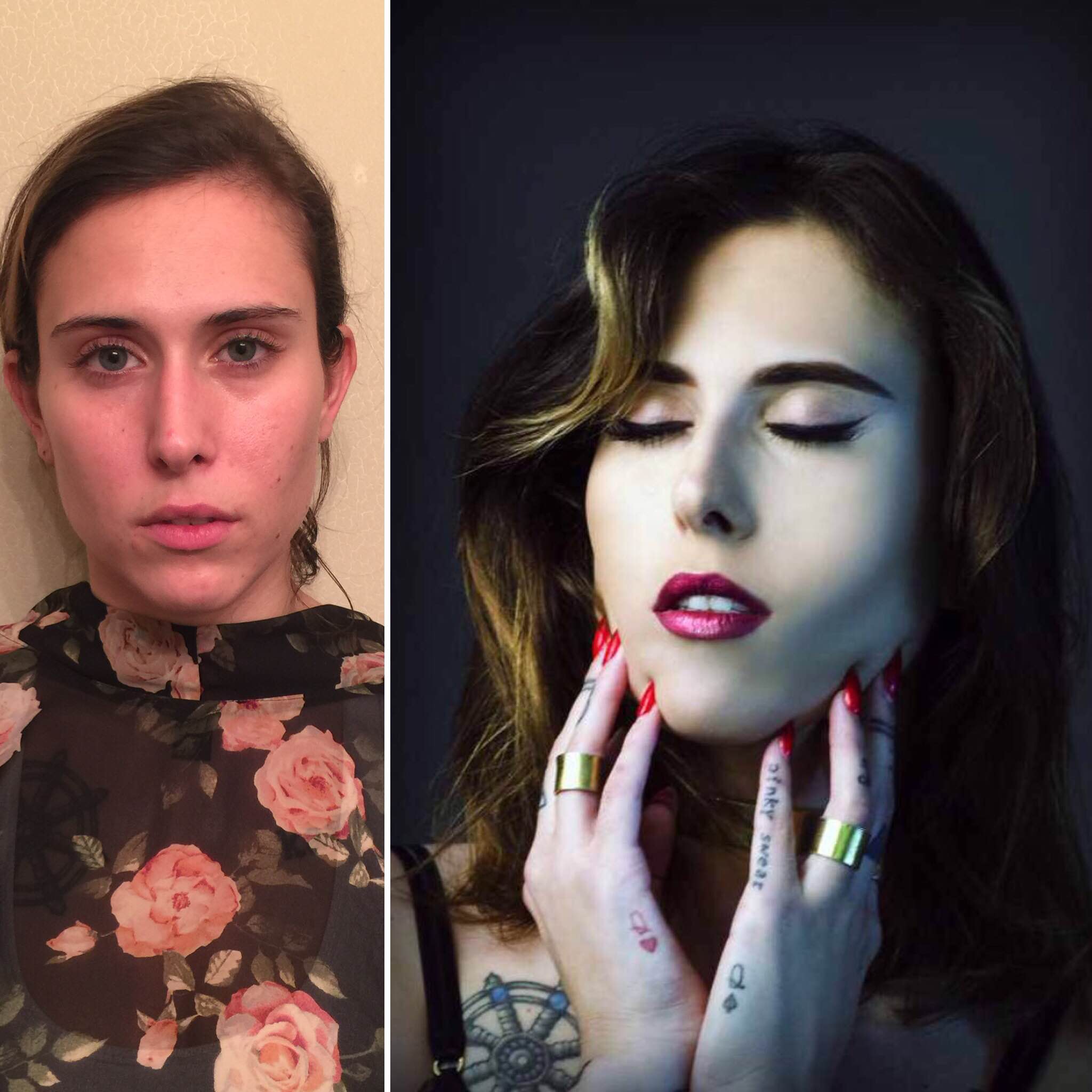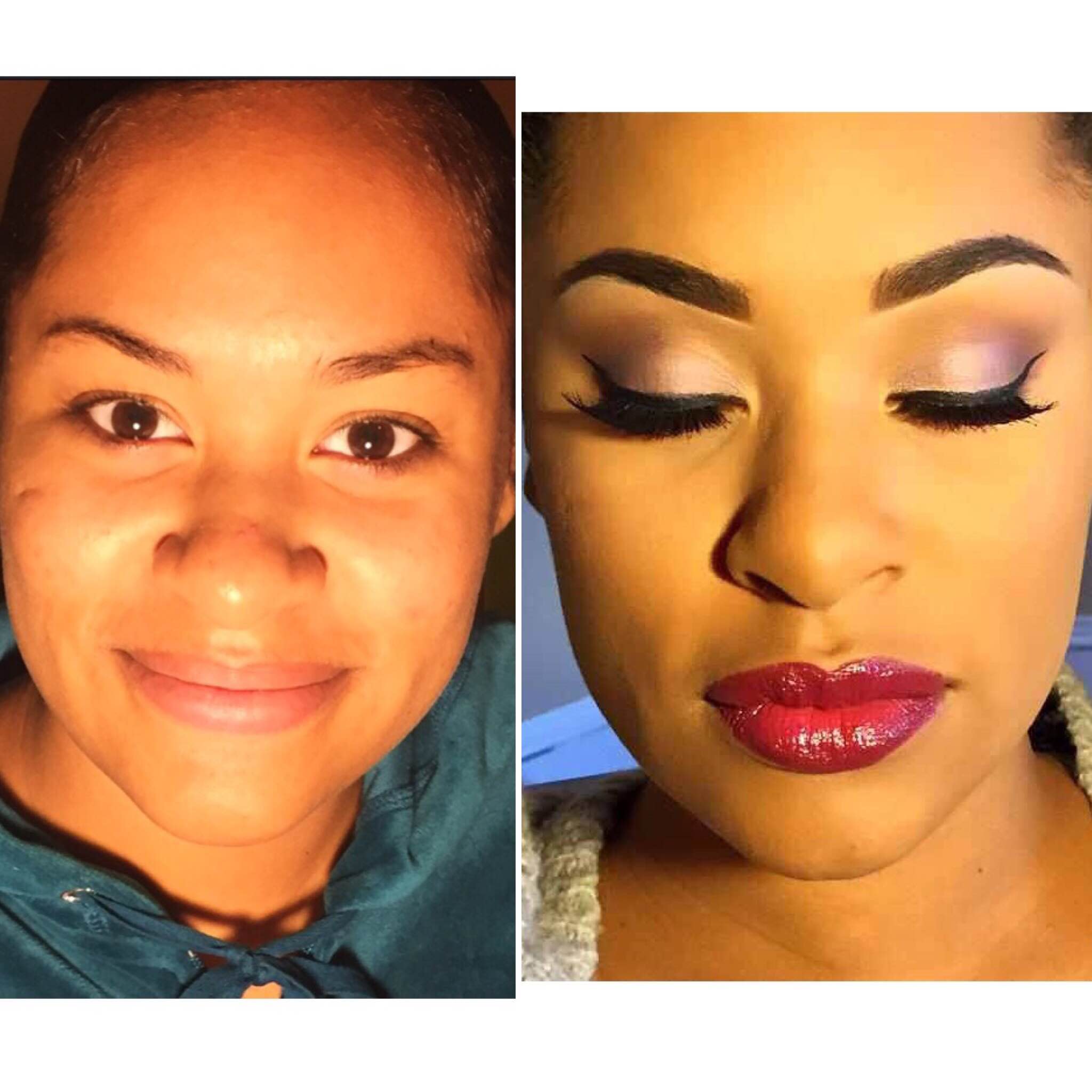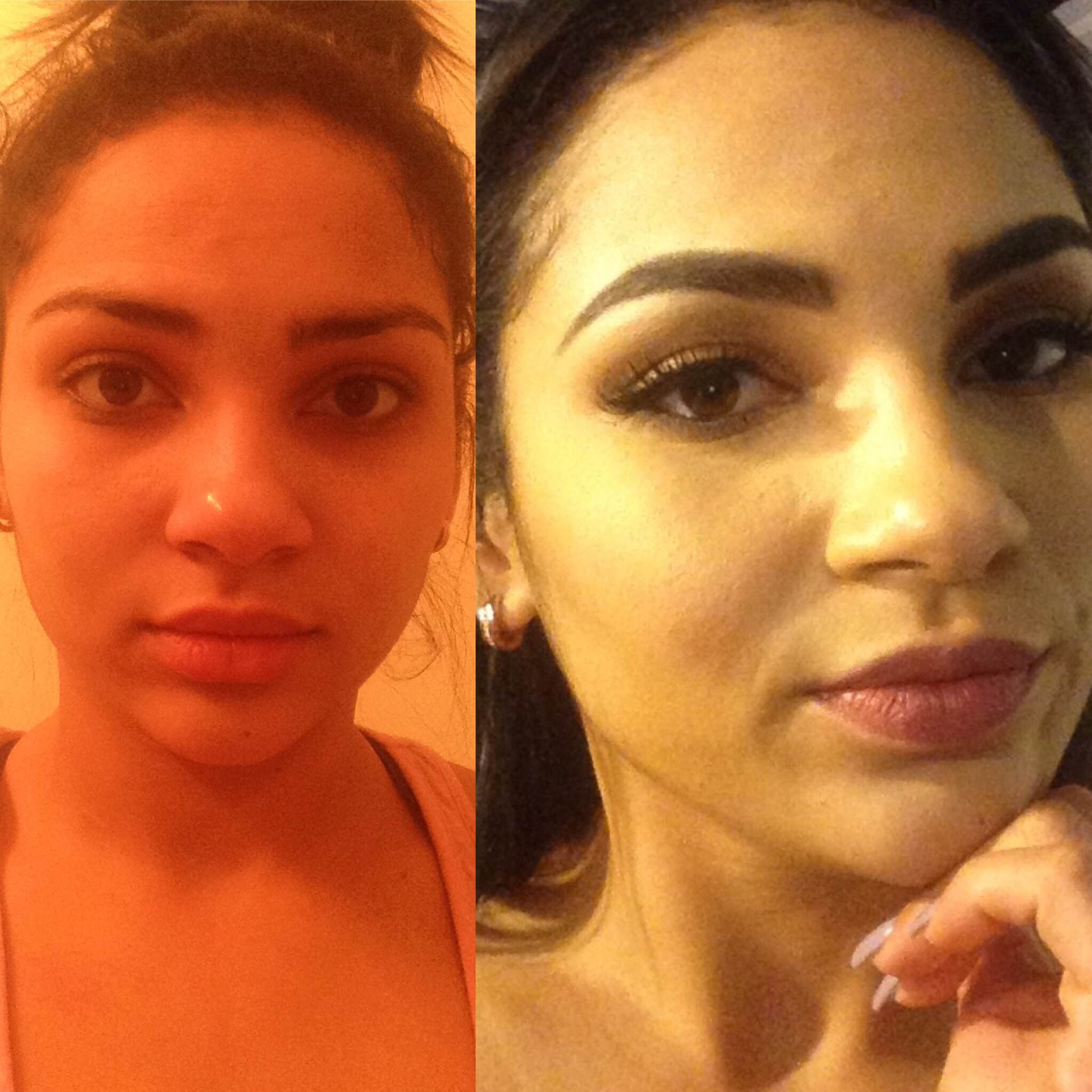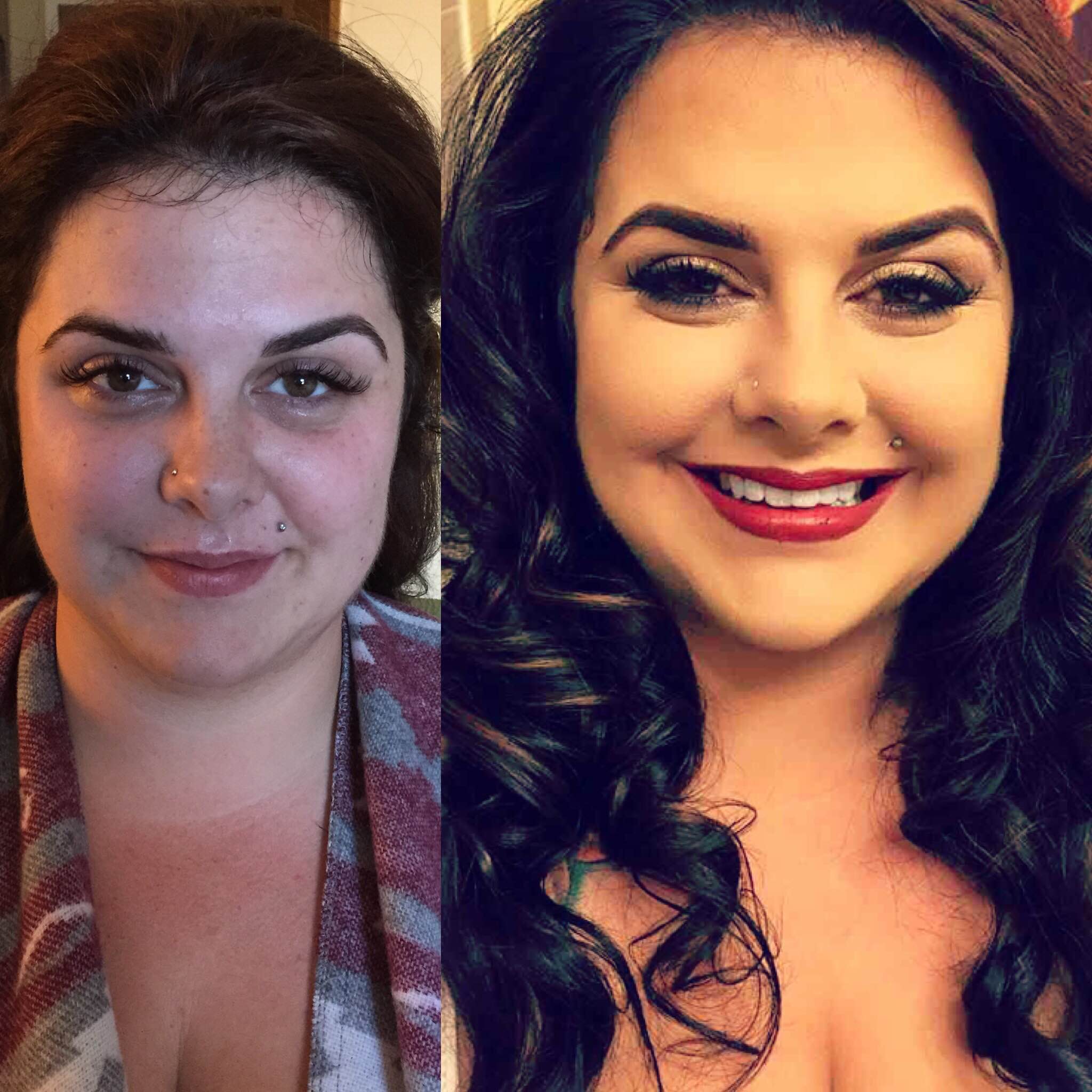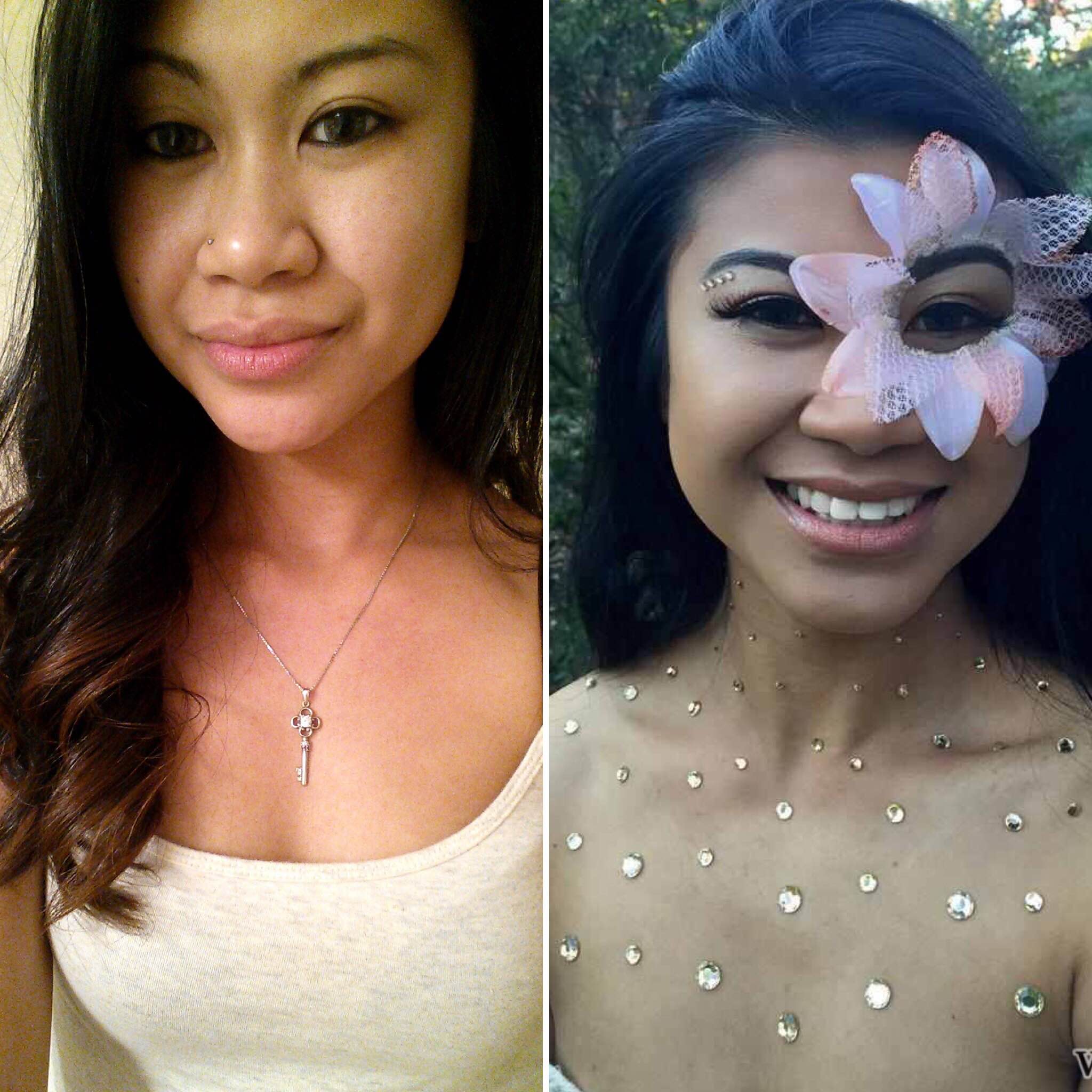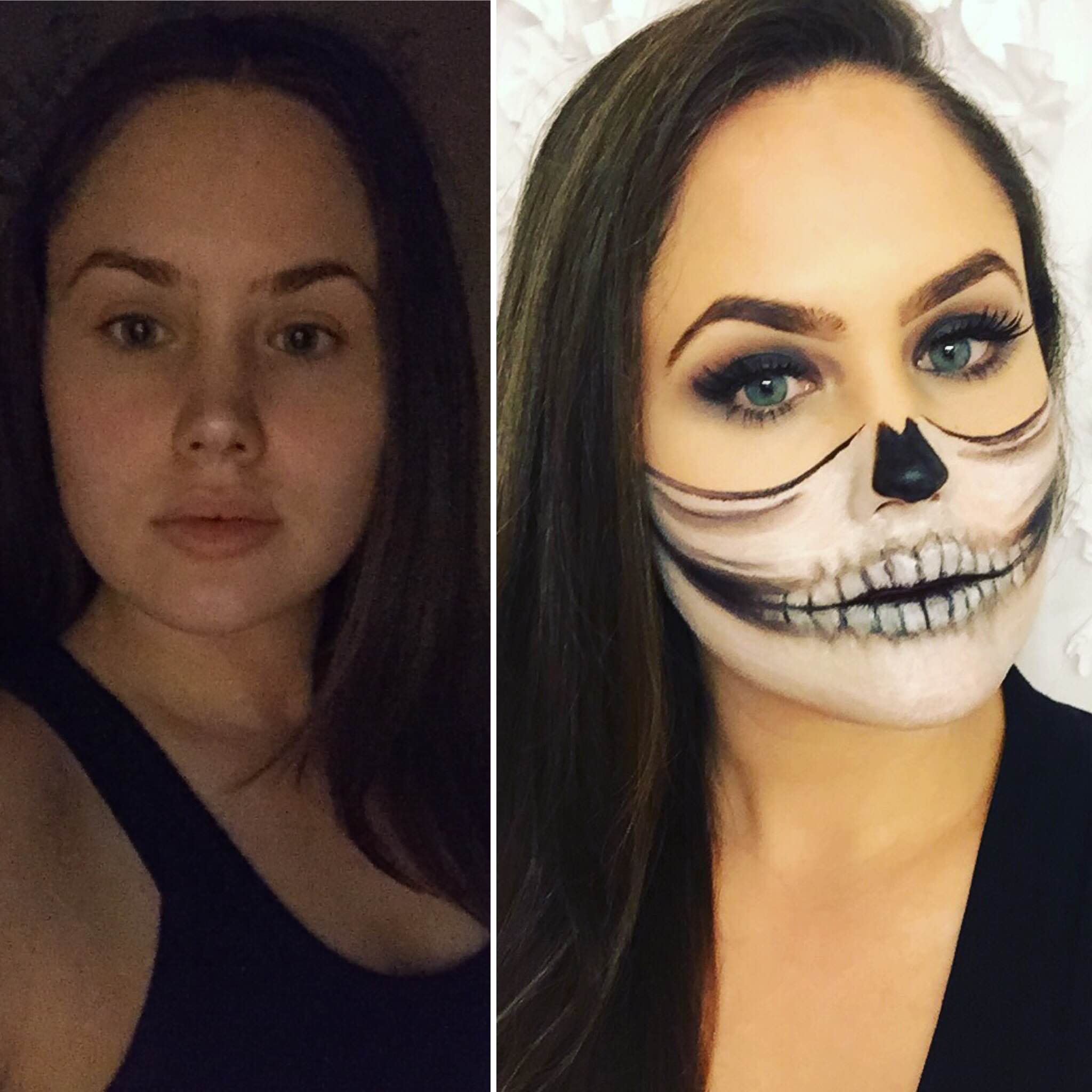 This past Valentine's Day, I had the opportunity to hire Jacobi not for a photoshoot, but to simply "doll up" my girlfriend for dinner. The results: amazing. First let me state, my girl is beautiful, not only do I never complain about her makeup, or lack of makeup, it never really crosses my mind. After discussing contouring a couple of times, my girlfriend asked if Jacobi would do her makeup. After about an hour or so, my roommate came into my room with the biggest smile on his face and stated: "are you ready to get married tonight?" I took more "creeper" pics of my girlfriend at dinner than usual but honestly, she loved it. lol
Fellas, do yourself a favor, contact Jacobi on your next special date and treat your lady. I already know your excuses, just remember it's not about you and your lady loves to be pampered. #CGB
FINAL THOUGHTS: Jacobi is awesome. Truly professional and a great person to have on any team! BOOK HER TODAY!