Before I begin, I want to apologize. This post will be quick, not thought out properly and most importantly offensive. I wanted to wait until #WeddingWednesday to post but honestly I couldn't. Simply put, some of us NEED to get out more. I truly feel bad for the group of individuals who never leave their small towns, go to their local community college and never explore the world. Guess who I feel worst for?? The Brides & Grooms who invite these individuals to their wedding!
Being a Wedding Photographer, BOOK ME NOW, and working in hospitality for longest short 7 years of my life, I've probably been to about 75 ceremonies. I seen the smallest most intimate weddings and I've witnessed weddings where the bill is my current salary, before taxes...multiplied by 3 and to be honest, that's for the entertainment ONLY!!
After seeing a couple of folks post pictures attending weddings, I must admit my "church" family inspired this post, I felt obligated to share some insight on what must end in 2017 when it comes to weddings!
HONORARY MENTIONS
Wearing White - Non Requested Toast - KIDS
DEATH TO THESE WEDDING HABITS
8. The wedding starts at 3:00pm. What time should you show up? REPEAT AFTER ME, 15 MINS BEFORE HAND IS CONSIDERED ON TIME! The worst option is Showing up Late. Time after time, after time, I've witness guest TRY to sneak in after the ceremony has begun. As a photographer, it amazes me the amount of disbelief on the face of the late guest, when the wedding planner or coordinator instructs them to stand outside. CGB: Don't be left outside.
7. Dry Weddings aka NO BAR! Alcohol should be at every wedding. Sorry folks. Dry weddings often end too early lol. Unless the reception is at the church, do your party a favor, have a bar. CGB MOMENT: On the contrary, OPEN BAR can be extremely dangerous so be aware. Nothing worse than a drunk wedding party vs Drunk Guest!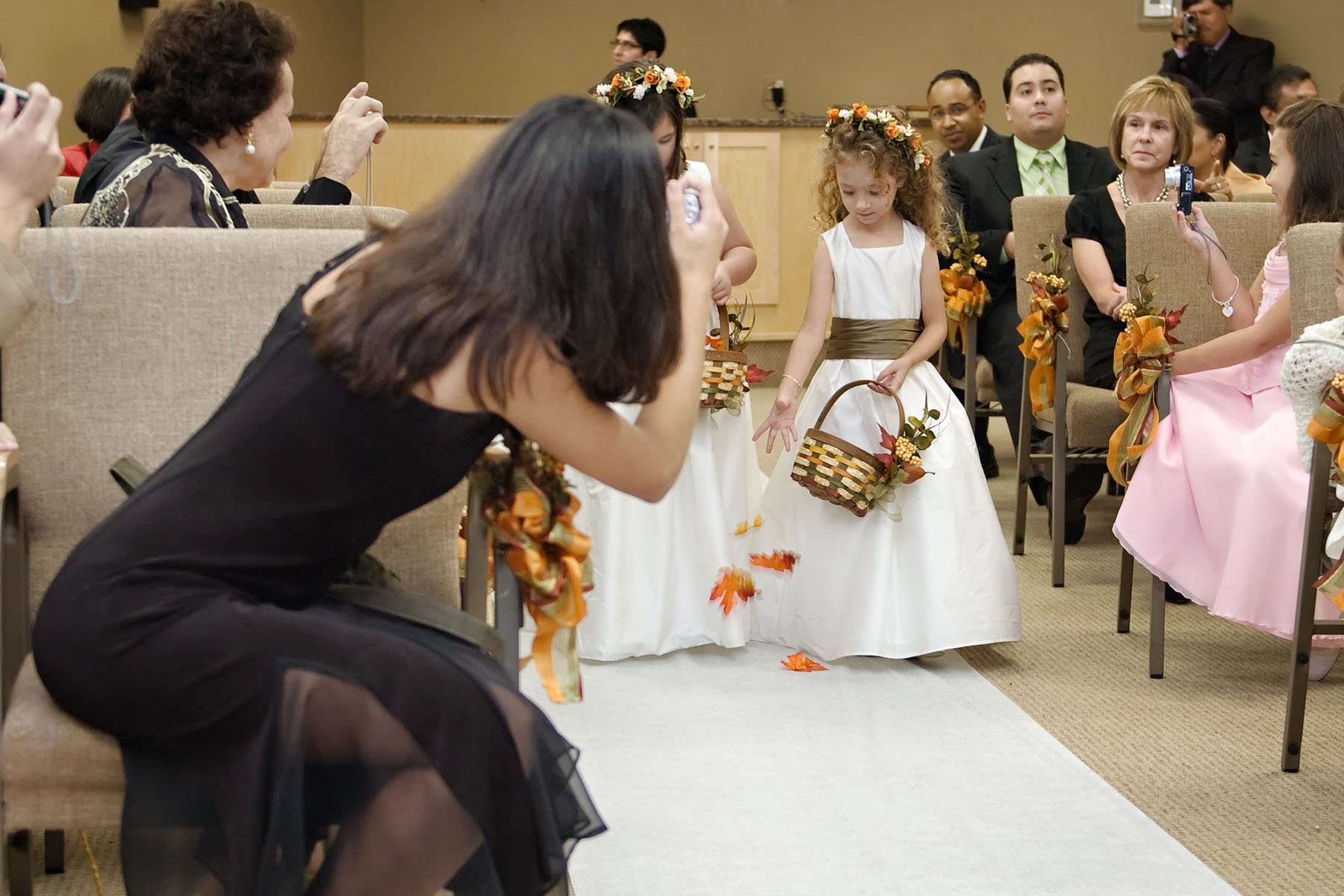 6. Imagine, you spent over two thousand on a wedding photographer and your images are ruined because everyone wants to be the first to capture "the shot". CELL PHONES have literally ruined celebrations and weddings all together. I've had individuals jump in front of me, cut me off and even request for me to move out of the way so they could use their "point and shoot" camera. Consider being #UNPLUGGED for this occasion. Your snapchat can manage. CGB: TURN YOUR RINGER OFF ALSO!
5. The most disrespectful thing you can do at a wedding? Getting on one knee and PROPOSING to your significant other. Literally I'm disgusted...RIGHT NOW! Have I seen this? NO. But I've heard stories and I couldn't imagine this happening to me. Don't even ask the Bride or Groom for permission, just don't do it. Nothing says "I'm such an attention whore, and I have to steal the spotlight" like proposing at someone else wedding.
4. NO CHOIRS. EVER!! To all of my church folks, I apologized in the intro. The ONLY singing at the wedding reception should be from a LIVE BAND or the DJ spinning records. I don't understand why people are singing at receptions, or even during the ceremony. CGB: A lot of us don't realize, the friend you're asking to sing, really CAN'T sing. Church folks HAVE TO ATTEND OTHER WEDDINGS, OUTSIDE OF A CHURCH.
3. I must admit, I love the "Why don't black folks like to RSVP" meme. It's funny, it's ignorant, but it has some truth. If there is ever one day forgetting to RSVP need to stop, it has to be when you're attending a wedding. On average each guest cost the Bride & Groom $190 dollars. Most plates starts at $40. Simply put, you choosing not to RSVP is your way of telling the newlyweds, don't pay for me and my plus one. CGB: Changing your RSVP status a few weeks beforehand is disrespectful too.
2. NO GIFT? No Problem --> uh no! First off, I know you're lying, the Bride & Groom know you're lying, HELL YOU KNOW YOU'RE LYING! Weddings aren't free. The average wedding cost of 2016 was a little over $32,000! While most stick to under 10 grand, ceremonies, receptions, etc aren't cheap. While you were invited to the wedding, the Bride and Groom made a decision that you're worth the $150 they spent. The least you could do is purchase a gift off of the registry AND OR offer CASH! CGB: If you can't offer a gift, stay home!!
1. NO INVITE? DON'T MATTER! We're going to end that logic RIGHT NOW! You weren't invited for a reason. The Bride & Groom more than likely didn't forget to invite you, especially if you spoke to them within 30 days after the engagement. The main reason you weren't invited, besides the fact you guys really aren't that close, you're probably known to violate with one of the issues above! Also if you were the only individual invited, you should be the only one that shows up! YOU & YOUR UNINVITED PLUS ONE SHOULD STAY HOME.